Let's Convert Ideas into Future Website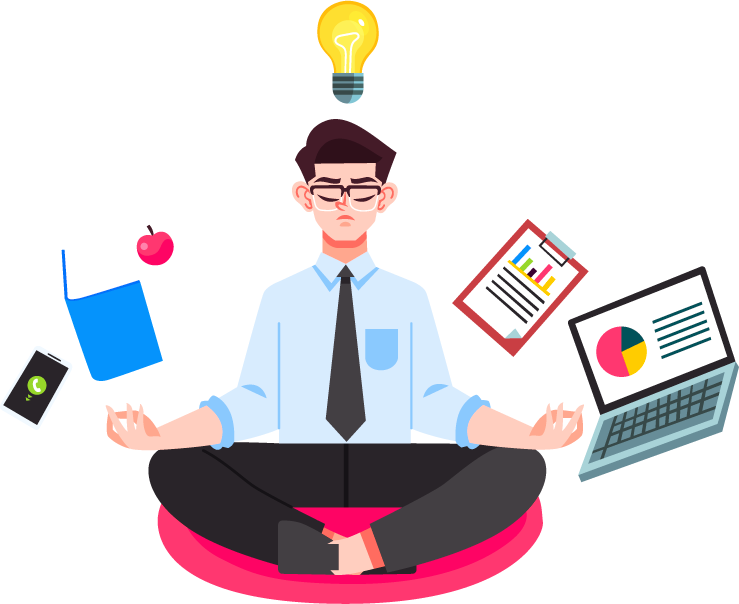 Hi, I'm Anil Kumar.
Web Designer and Front End Web Developer Based in Chandigarh, India.
Spending more than six years in the field of website design and development industry, I think of myself as a hardworking, loyal, reliable, and highly skilled creative person.
Started my carrier as a web designer in 2014 with Web App Knowledge LLP, where I worked on HTML, CSS, WordPress, etc. projects. Now I am a senior Website Designer & Developer at Creative Peppers Inc, Here worked on more than 100 projects like eCommerce, Custom theme development, Custom sales projects, Inquiry cart project with WooCommerce, and many more.
My work is something I do with a lot of honesty and commitment. I am a designer by natural skills & desire, not by chance. I know how to create websites to run across devices using the latest technologies available. I know the presence of the internet.
I love the design as well as coding them into fast & secure websites. I used Bootstrap framework, Less, Sass, Php, MySql, WordPress, CSS, HTML, jQuery and etc. to create modern, clean, Fast & secure websites.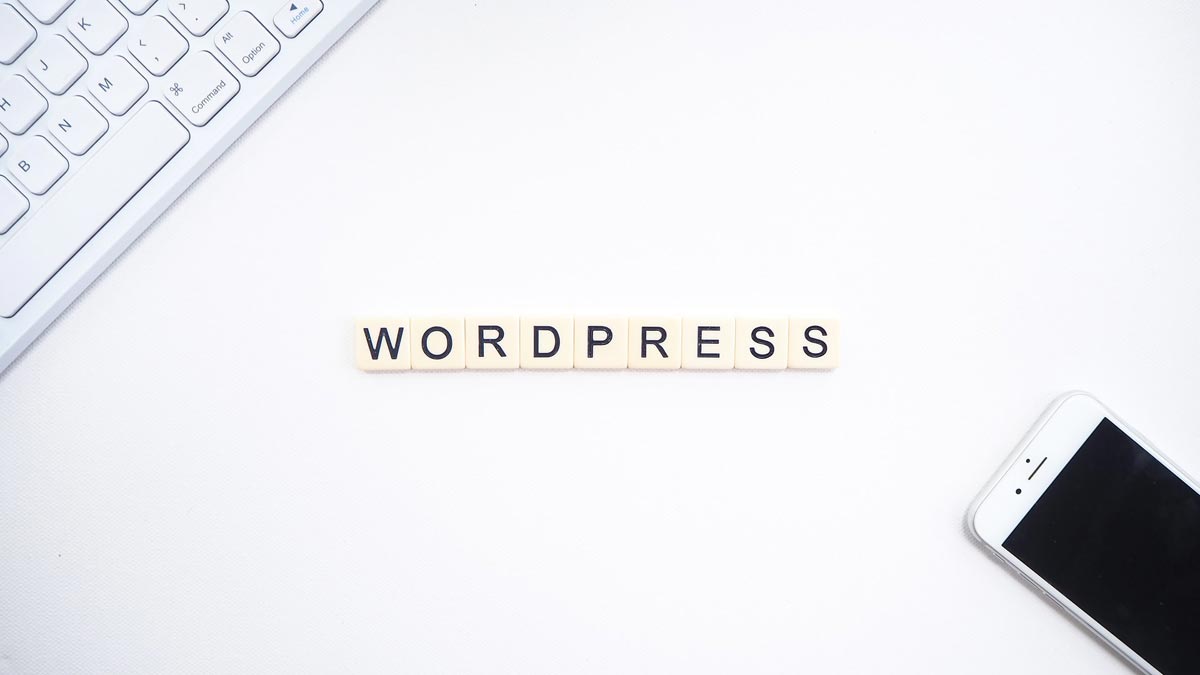 12 June 2022
What is Post Type? Post types are used for different types of content in WordPress CMS. For example, Post is…
read more...
Contact
Feel free to contact me in case of any question