Let's Convert Ideas into Future Website
With professional web designer and developer
Hello, I'm Anil Kumar
Highly skilled and dedicated Web Designer and Front End Web Developer with over 6 years of experience in the industry. Based in Chandigarh, India, I have been working in the web design and development field since 2014.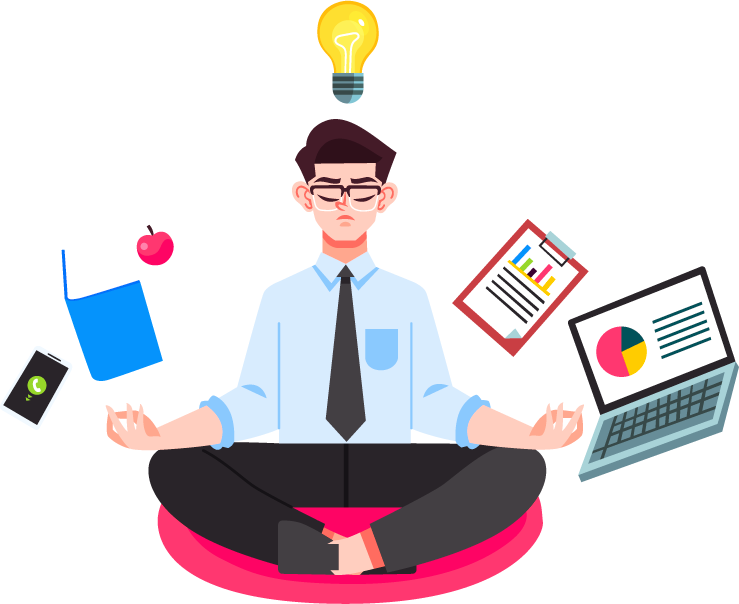 Professional Experience:
I began my career as a web designer with Web App Knowledge LLP, where I honed my skills in HTML, CSS, and WordPress, among other projects. Over time, I have grown in my role and currently serve as a senior Web Designer & Developer at Creative Peppers Inc.
At Creative Peppers Inc, I have successfully completed over 100 projects, including eCommerce websites, custom theme development, custom sales projects, and WooCommerce-based inquiry cart projects. My work revolves around creating websites that are not only visually appealing but also highly functional and optimized for speed and security.
Web Design: My strong design background allows me to create visually engaging and user-friendly websites.
Front End Development: Proficient in HTML, CSS, Bootstrap, Less, and Sass to ensure seamless and responsive web experiences.
CMS: Experienced in working with WordPress, utilizing its full potential for dynamic and scalable websites.
Back End Technologies: Familiar with PHP and MySQL for implementing interactive website features.
JavaScript and jQuery: Knowledgeable in incorporating dynamic elements and enhancing user interactivity.
Mobile Responsiveness: Skilled in designing and optimizing websites for various devices and screen sizes.
Speed and Security: Committed to delivering fast-loading and secure websites for an optimal user experience.
Passion:
Web design and development are not just jobs for me; they are my true passion. I genuinely enjoy turning ideas into reality and transforming concepts into functional websites that make a difference for businesses and users alike.
If you have any inquiries or project opportunities, feel free to get in touch. I'm always eager to collaborate and take on exciting new challenges.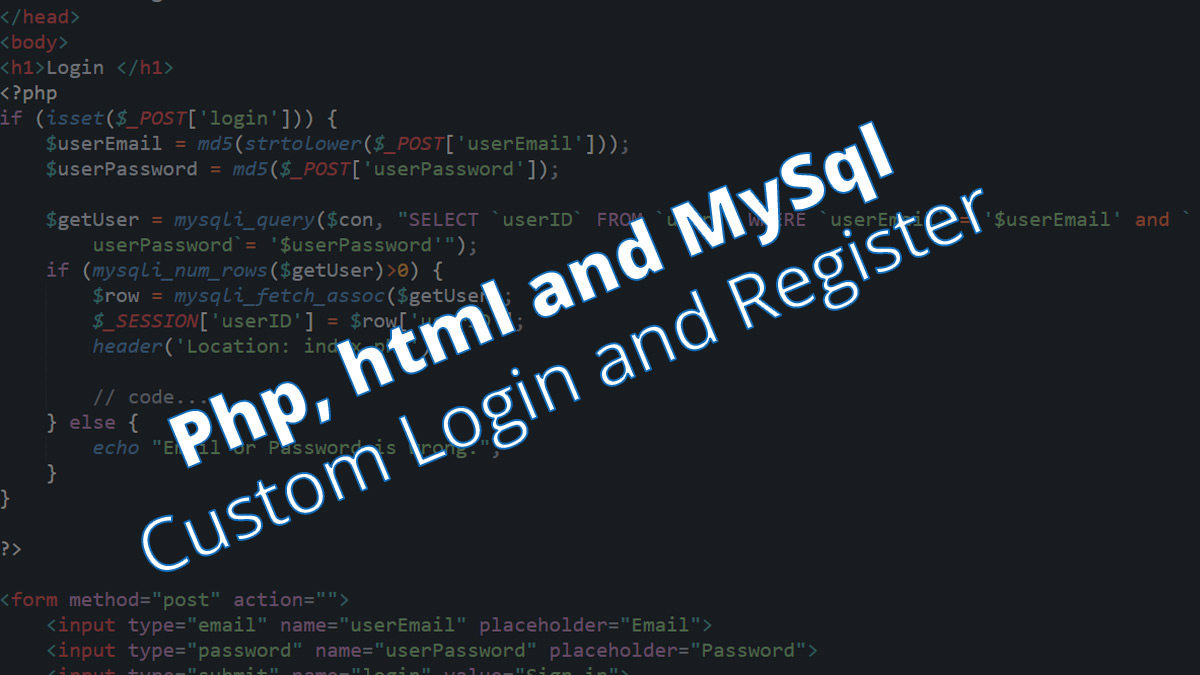 04 July 2023
In this tutorial, we'll walk you through the process of creating a simple PHP Login and Register Project with MySQL…
read more...
Contact
Feel free to contact me in case of any question